April Fools Wedding – Kelly & Tony
April 1st, 2011
Happy April Fools!! I knew this day was gonna be full of jokes and pranks, when I was told I was going to be second shooting a wedding on April Fools my first thought was.. "is this a joke?!". haha
For this day I was shooting video and doing pictures too, so I did not take nearly as many pictures as I usually do, but that is fine.
The wedding ceremony was held at Holy Cross Church, It is a pretty big place with 2 big sanctuaries, one on the first floor and one on the second, I never seen anything like it before!! During the ceremony, one of the things that the priest said really was pretty funny and he kinda had a good point, "at least you won't have to worry about forgetting your wedding date!!" haha… Here are some pictures of the ceremony.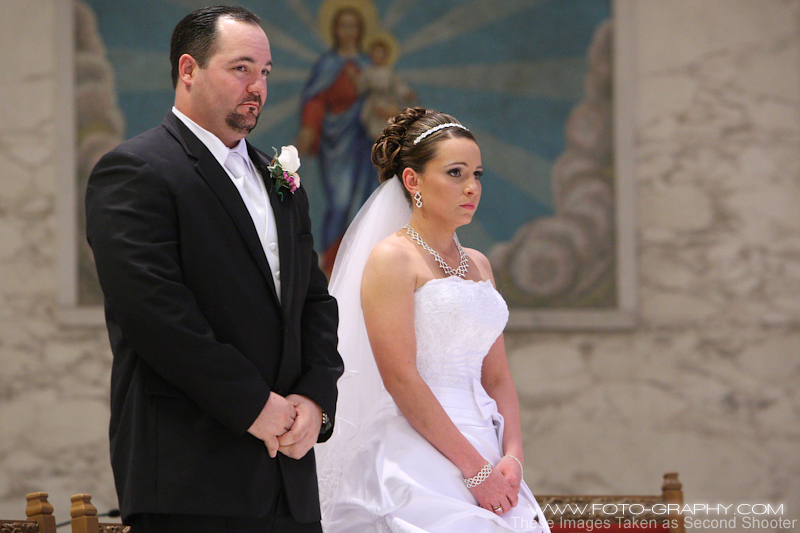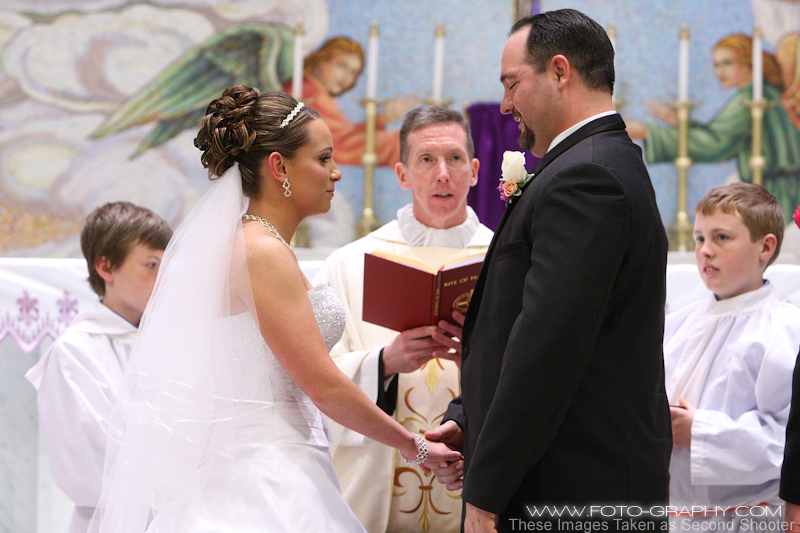 After the ceremony we drove around following the limo bus and ended up at the The Ramada Airport Hotel where the reception was to be held. By the time we arrived it was already dark so we didn't get a chance to take any photos outside which was a bummer but we made the best out of the situation and took some fun shots indoors. Again I was doing video through most of this so I don't have many photos to show. And Scott Seidman from Xtreme Entertainment was there rocking the house, packing the dance floor all night. He even got on the floor and was showing everyone how to get their groove on…