Editing – Rachel Harrisburg
April 27th, 2011
So I'm editing a couple of Rachel's pictures that we took in the studio yesterday.
Here is one that I finished, well… I'm not sure if I'm 100% satisfied yet, so I'm still playing with it.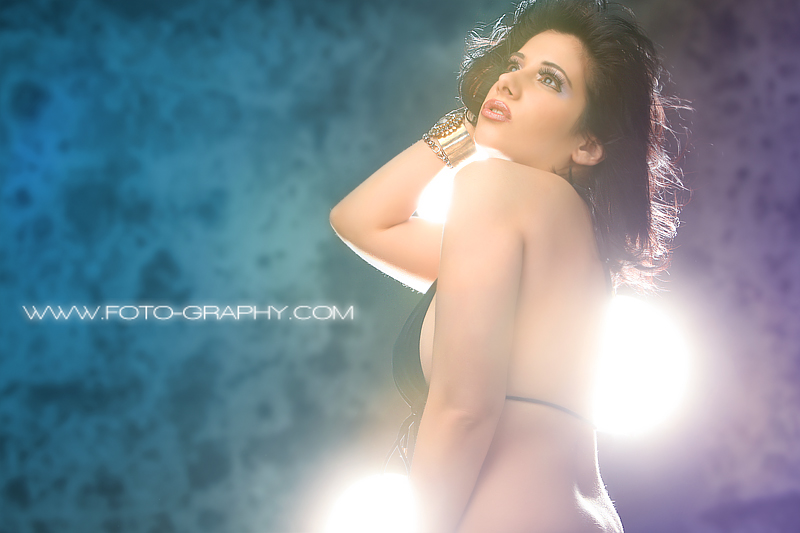 I added this background to make it a little different.
It also looks good without the added background, but I'm trying some new stuff so I'll leave it in for now, maybe I'll post a version without the background later..