Luxury Abstract – Wheel Design Beauty Photos
May 20th, 2011
Luxury Abstract is a wheel design company out of NYC. I know the head designer & founder of the company through Liberty VIP Car Club. These wheels are custom designed to fit the VIP car styling theme and with keeping the VIP lifestyle in mind, when manufacturing and designing these wheels they are made with no expense spared. So these wheels are all hand assembled and meticulously looked over at every angle and all screws are tightened properly and seals are made smooth and professionally! The end result, EVERYTHING about these wheels is 100% perfect and VIP, even down to the beautiful custom boxes that these wheels come in….. If you want white glove wheels with white glove service, Luxury Abstract – Like No Other.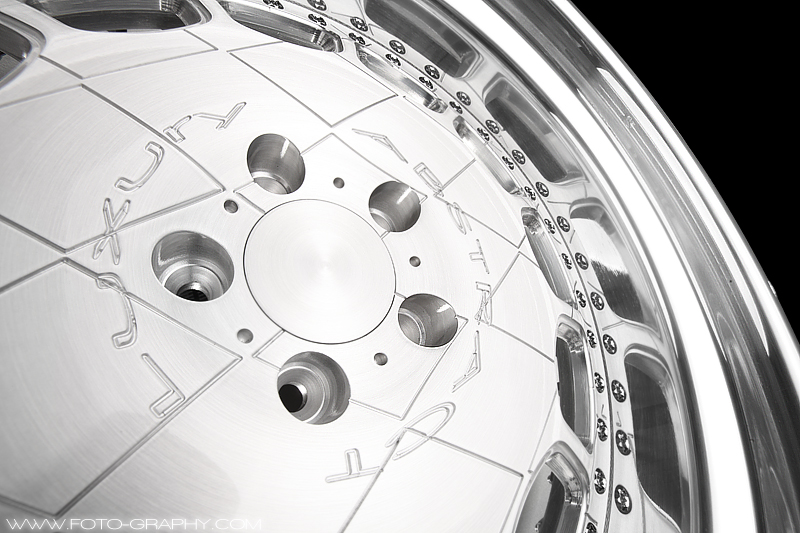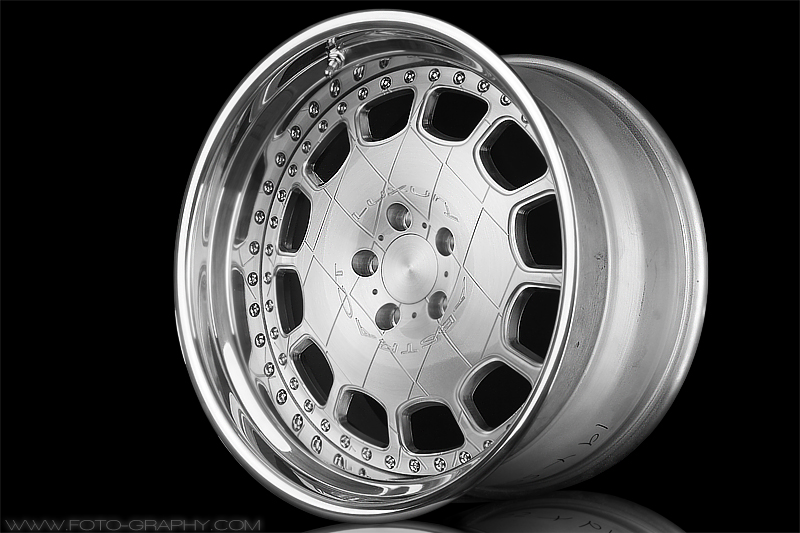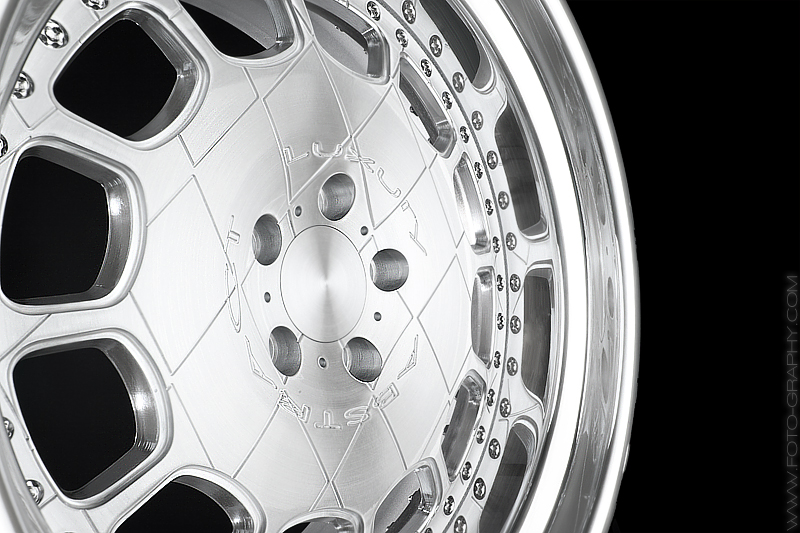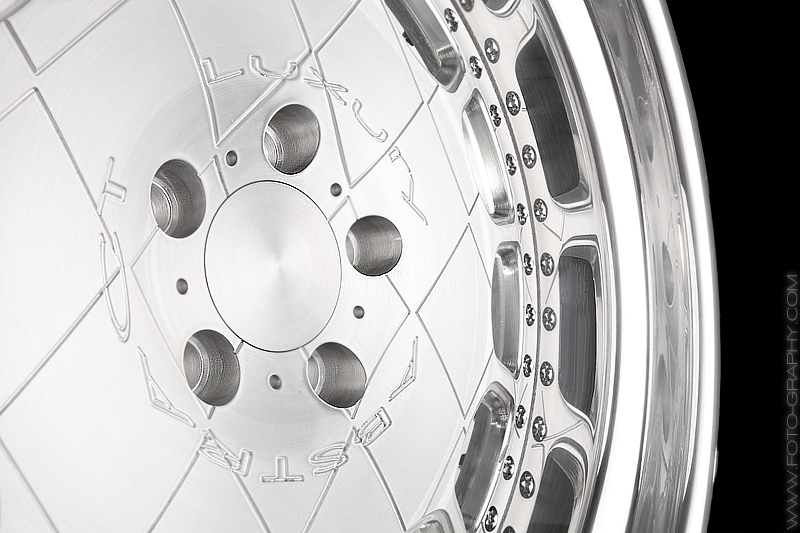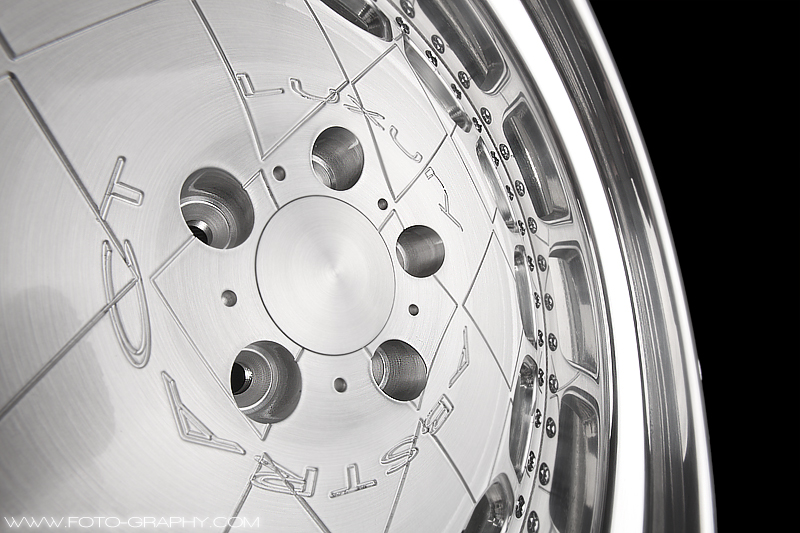 This is what the wheel looks like in it's packaging when it arrives to customers door!


Here are some neck pads, they can go with any VIP style car with leather interior.
These are very popular in the VIP car scene.
These neck pads are 100% leather, when I was handling them they felt very good and smelled like really nice leather!
There is a zipper in the back so the padding can be added for more stiffness or replaced if worn.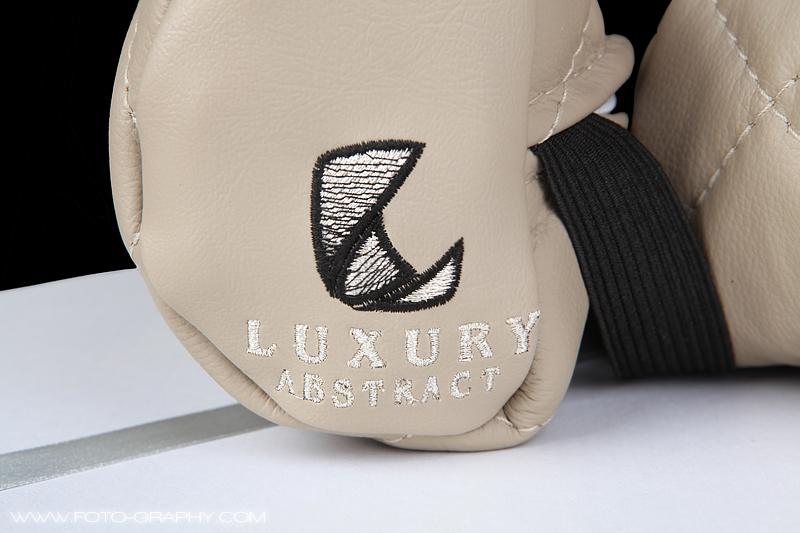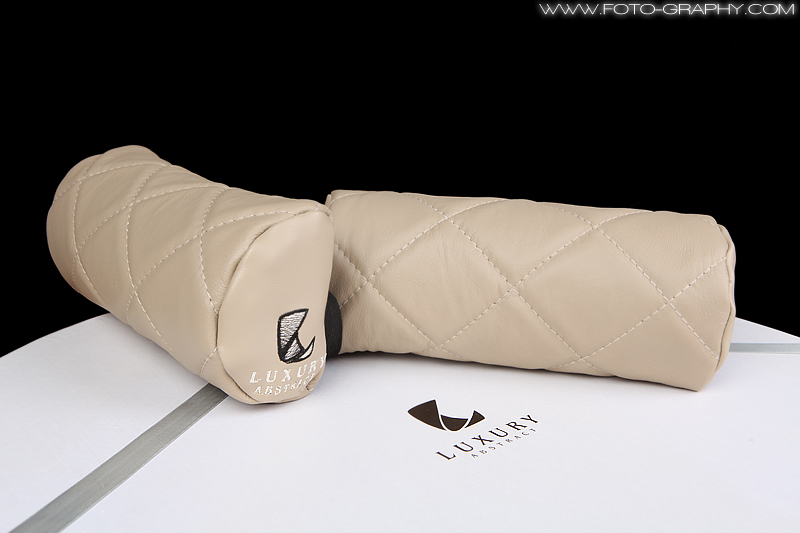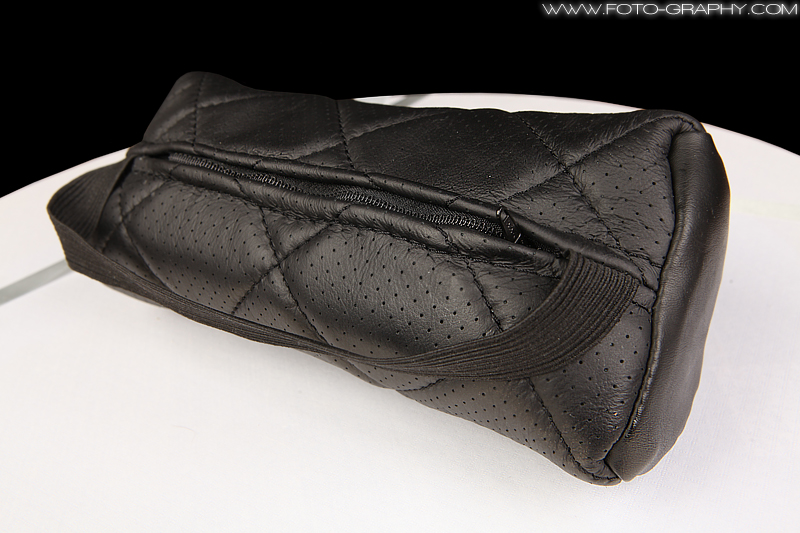 These are pillar covers for the Lexus GS300.
They are 100% plush leather and they are applied with 3M tape.
These are for TRUE VIP because they can easily be stolen if you leave them on the vehicle.
But true VIP cars never leave a secure area so the owner will not have to worry about it.