North Penn High School Before Prom Pictures
May 13th, 2011
My friend asked me to take some pictures of him "wedding style" for his prom. He is like family, my best bud and like a brother to me; so I was excited to be there to witness a memorable day in his life and to take lots of pictures to remember. I wish I had good pictures like this from when I went to prom such a long time ago before everyone had digital cameras and cellphones… :(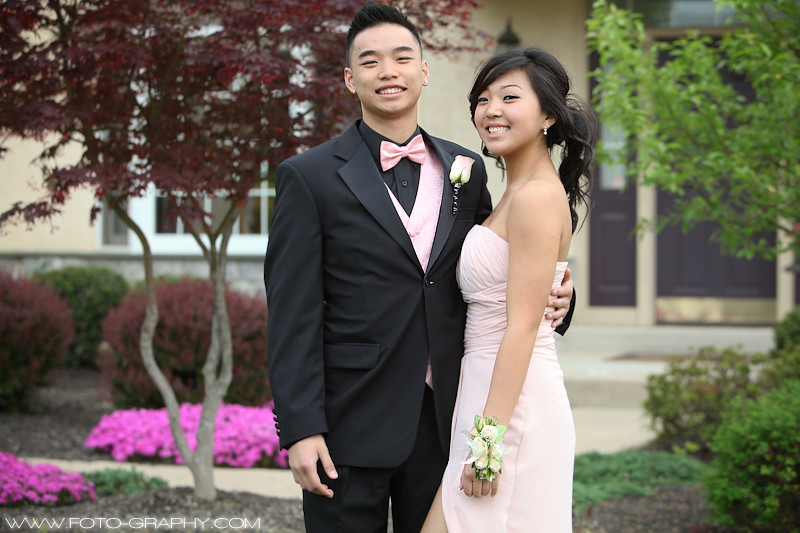 We started at his place, I watched him do his hair for like 30 minutes…
Wow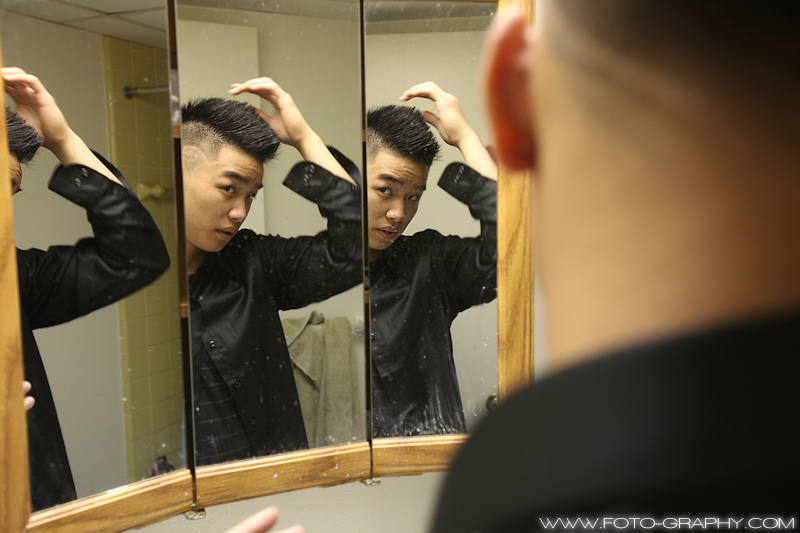 Then he did a couple poses and I helped him put on his tie and tighten his vest etc..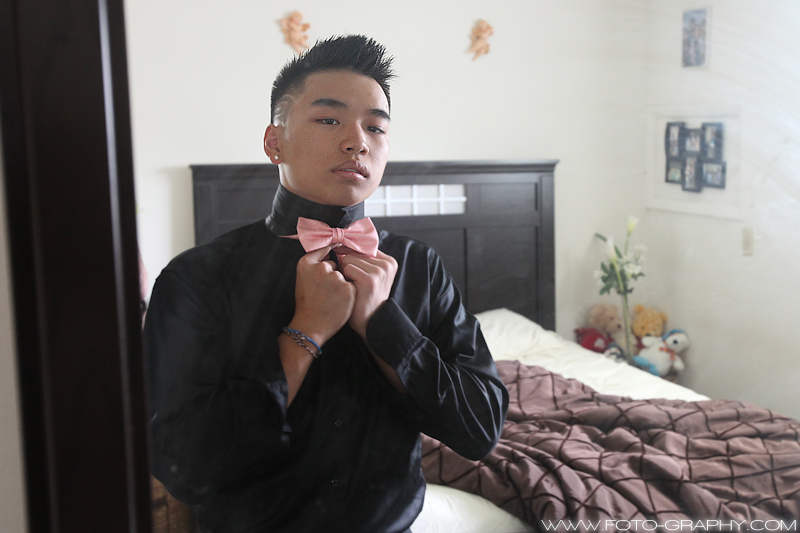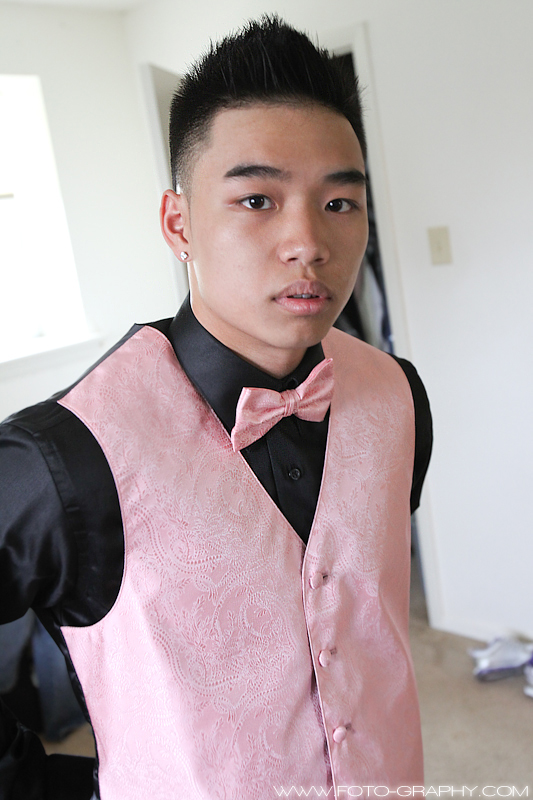 Then we went out side for some FUN pictures!!!!!!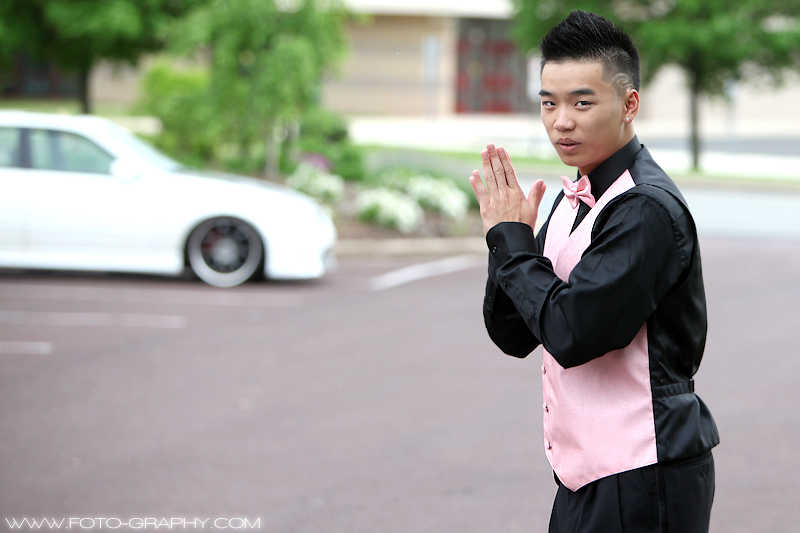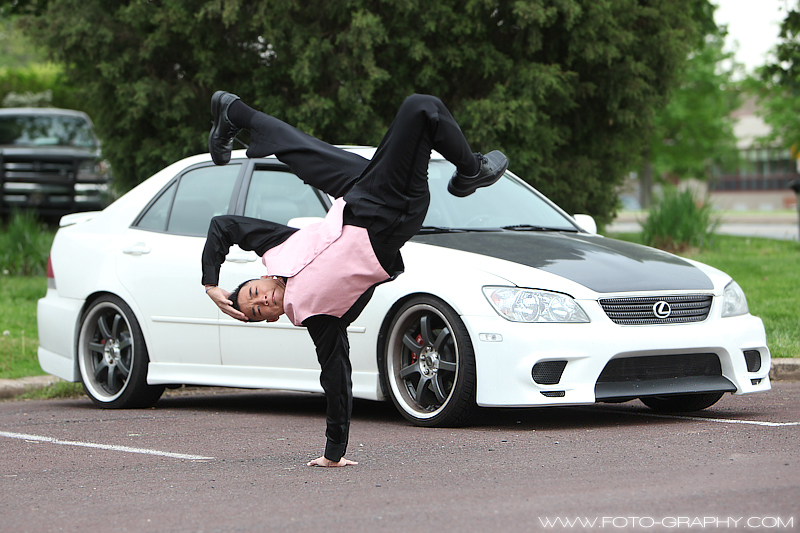 Then we went to go pick up his girlfriend Selina at her house and ended up waiting for about half hour before she came downstairs. So we just waited around and talked to Mrs Tran for a while.
When she finally came down they did the flower exchange then we took pictures by the staircase.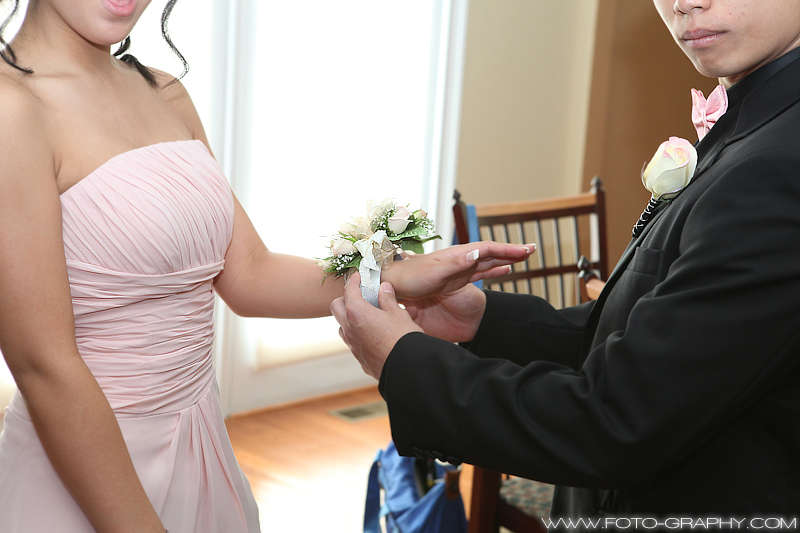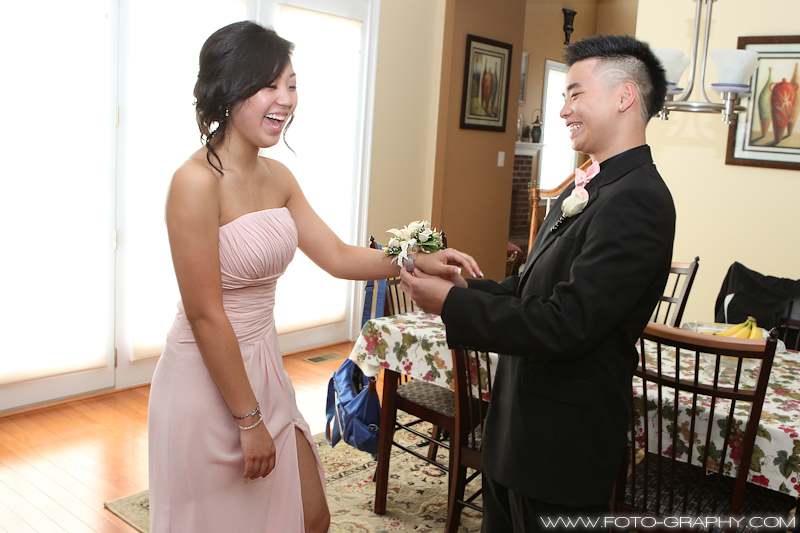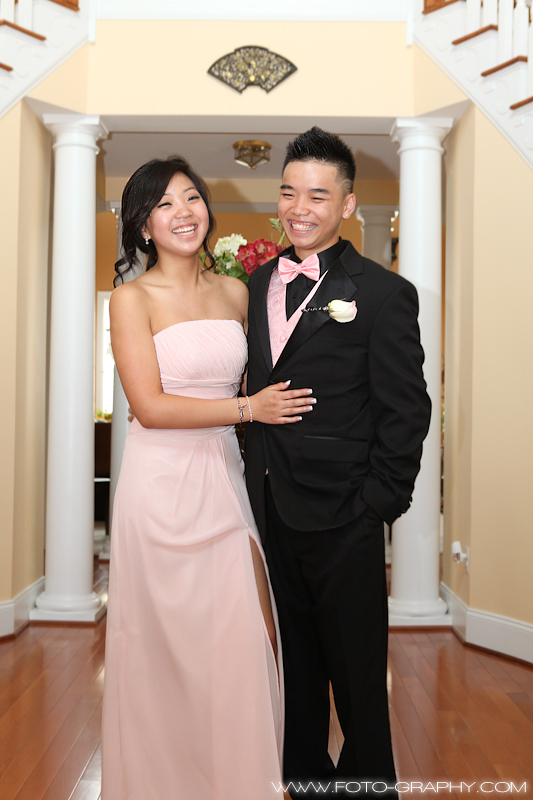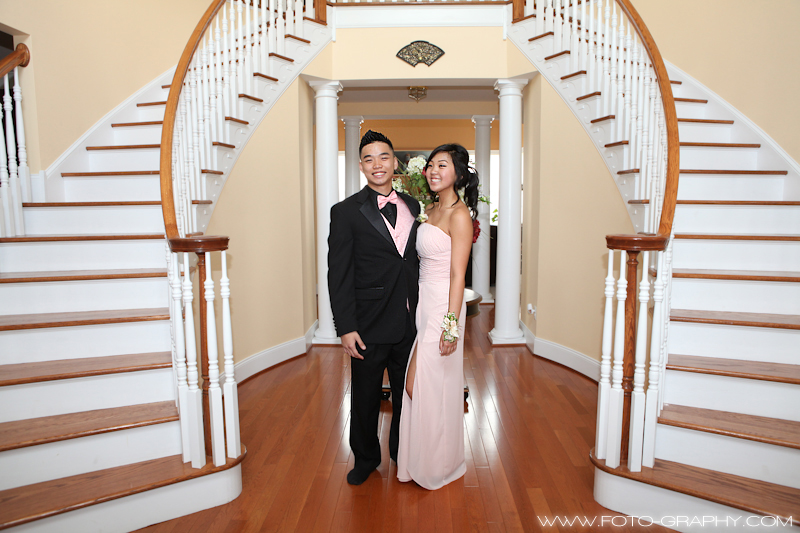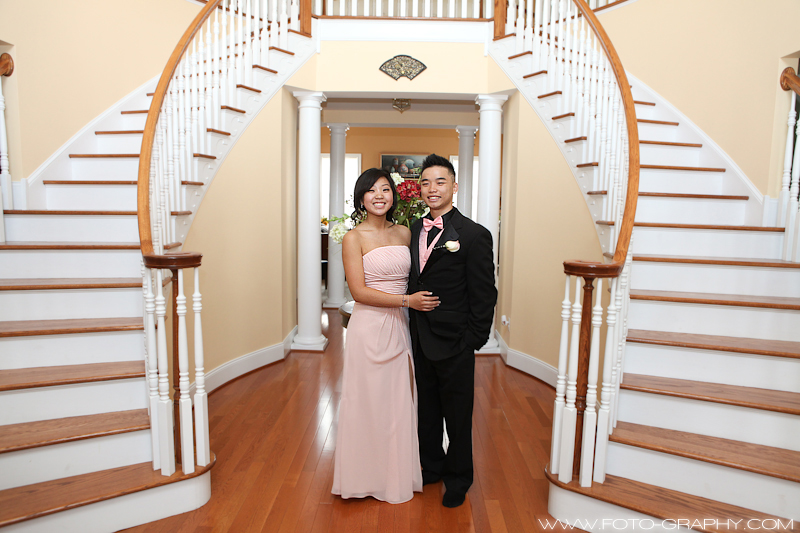 best friends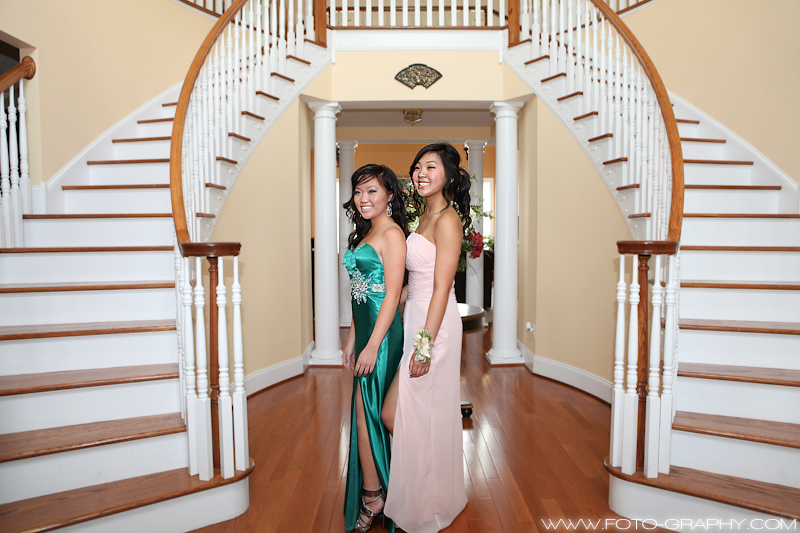 They do some weird stuff sometimes..
Selena with her mom and dad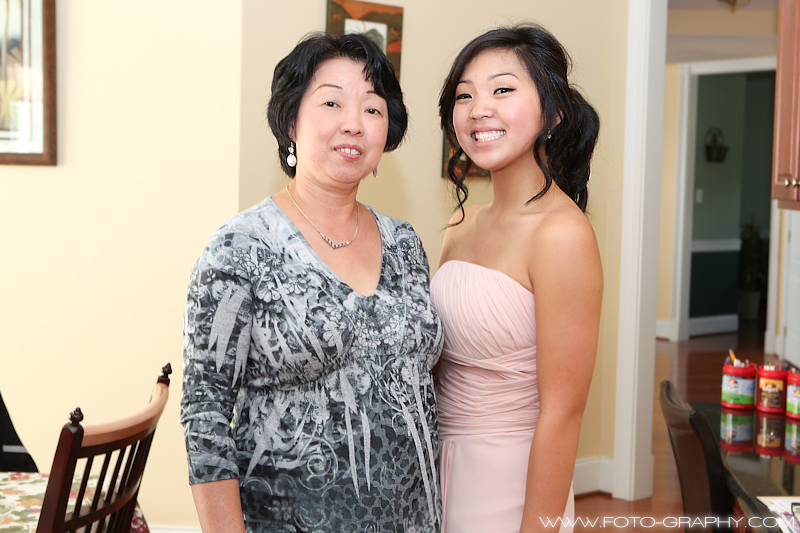 At the second location for photos where the limo was coming to pick everyone up.
Lots of funny pictures here on the front lawn lol..