Rapture Wedding @ Penn Oaks Golf Club – Jenn & Mike Weber
May 21st, 2011
When most people think "Judgement Day" they get scared, and the thought of the end of the world is any thing BUT a joyful & happy, but the crazy judgement day predictions didn't disrupt Jennifer and Michael's love for each other. Maybe Jesus did make an appearance on May 21, 2011 but not to make "Rapture"; if he did he only came to bless Jenn & Mike and their marriage! At least if the world was going to end of May 21, 2011 they would be together!

I first met Jenn & Mike about this time a year ago, we were introduced by our friend Aaron. I felt like I started to become friends with them because we kept in touch through the year via facebook, we met on Halloween for engagement shoots, and also exchanged phone calls and text messages. It's really cool, most of my clients are too busy with their own lives and everything to take the time to keep in touch with me but not Jenn and Mike, they are very down to earth and caring people! Because they are so nice and became friends it made me want to work EXTRA hard to push and push and give them everything and more. I guess sometimes it's good to be friendly with "the help". :)
The day started off at Jenn's parents house, we arrived extra early just so we didn't have any troubles finding the place or anything. I planned it well so we didn't have to rush to get pictures, everything at Jenn's parents house was calm and cool. Then we headed over to St. Cornelius Catholic Church for the wedding ceremony. We left an hour before the girls were scheduled to arrive even though it was only a 15 minute drive to the church because I needed to get shots of the church and shots of the guys and I wanted to leave time in case we got lost on the way in the back roads of west chester. And get lost we did, even with google map directions AND navigation!! Hey, I'm a photographer, never claimed to be good at driving directions!! hahaha But again, thanks to my good planning when we finally found the church after 3 wrong turns, and we still had plenty of time to comfortably do what needed to be done.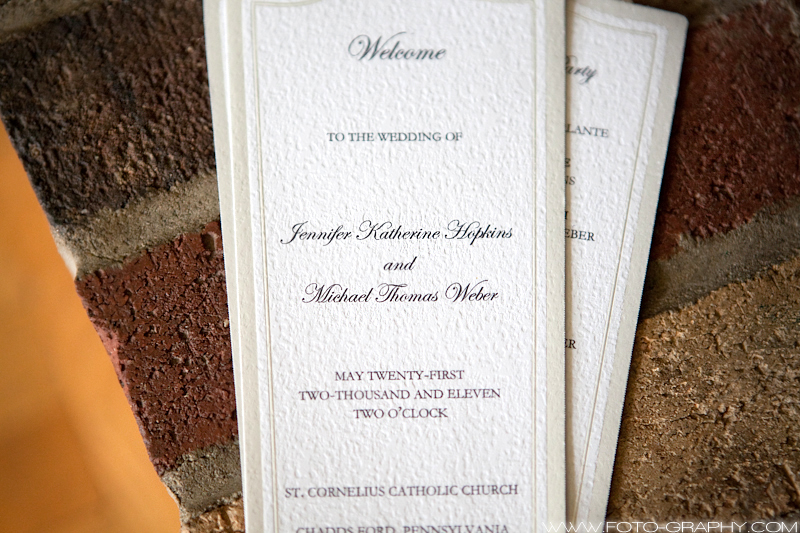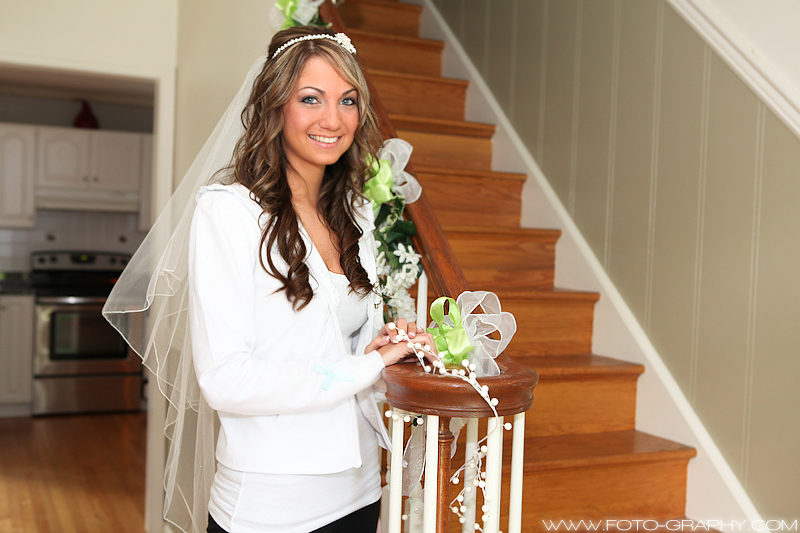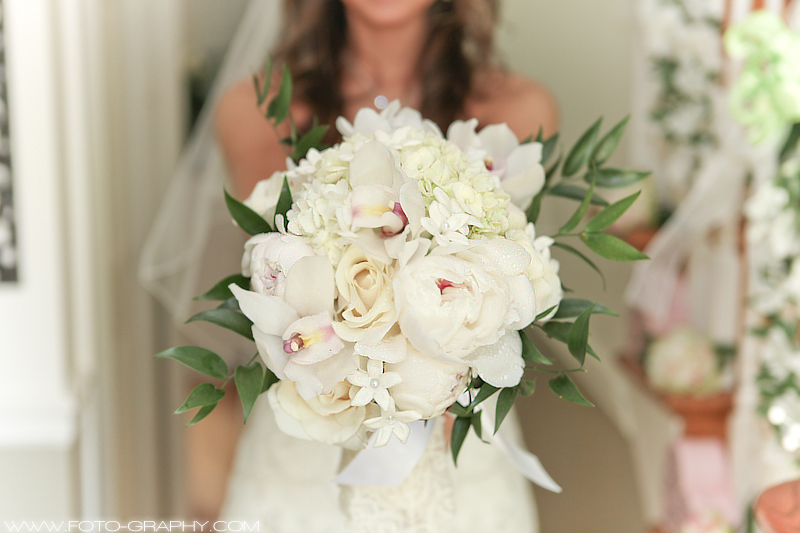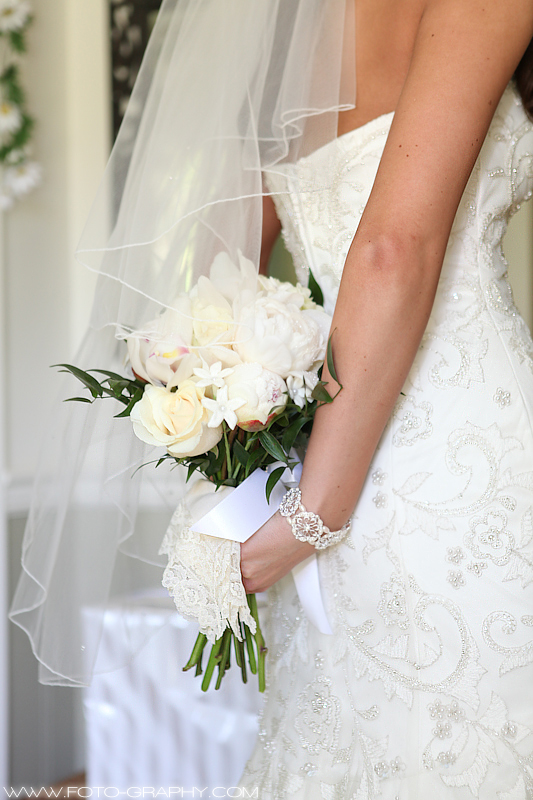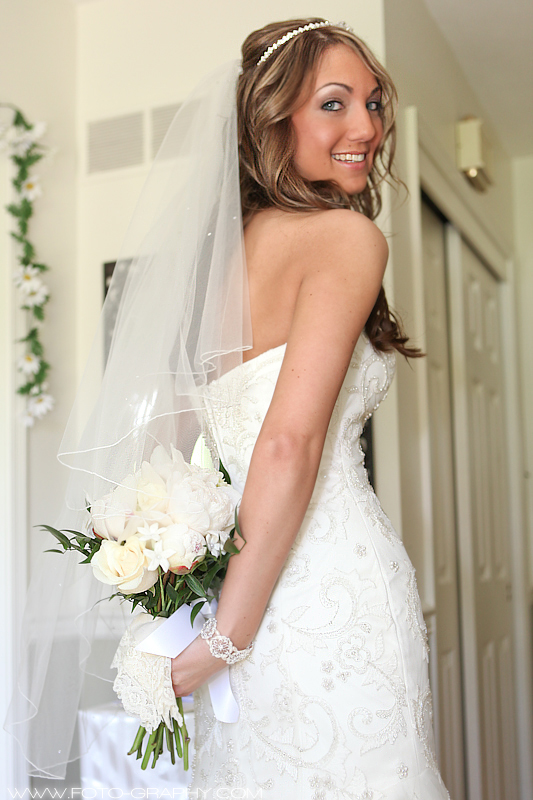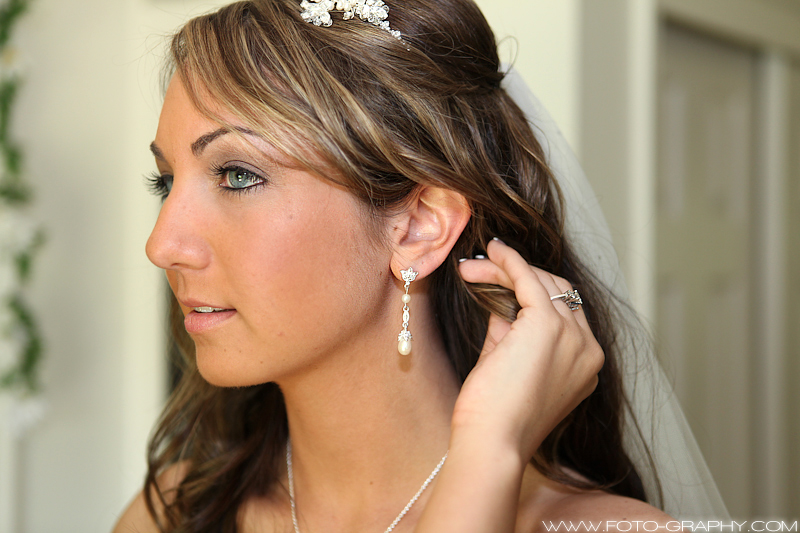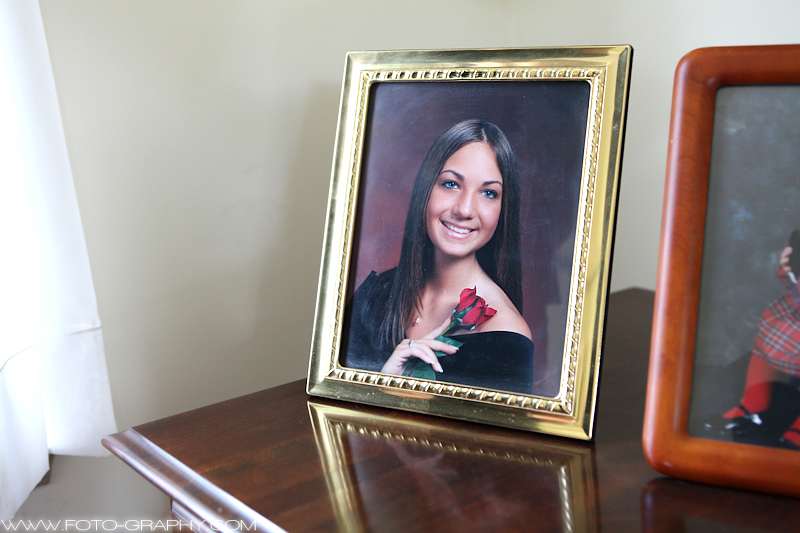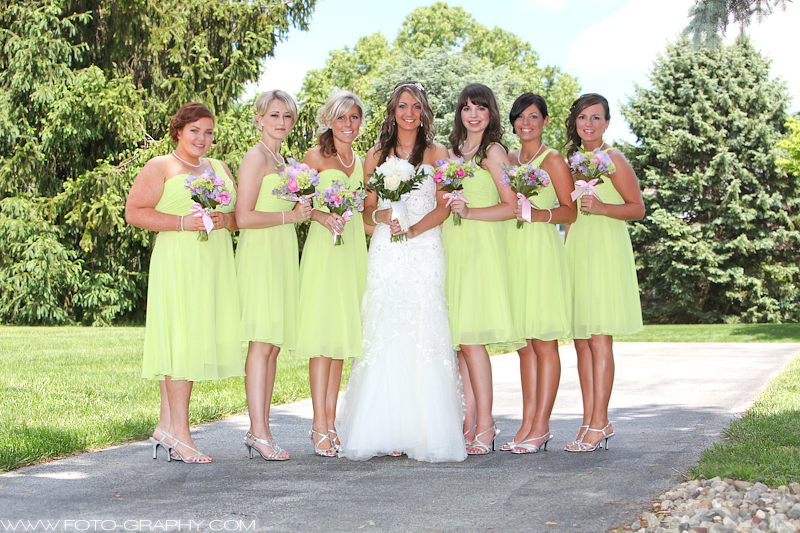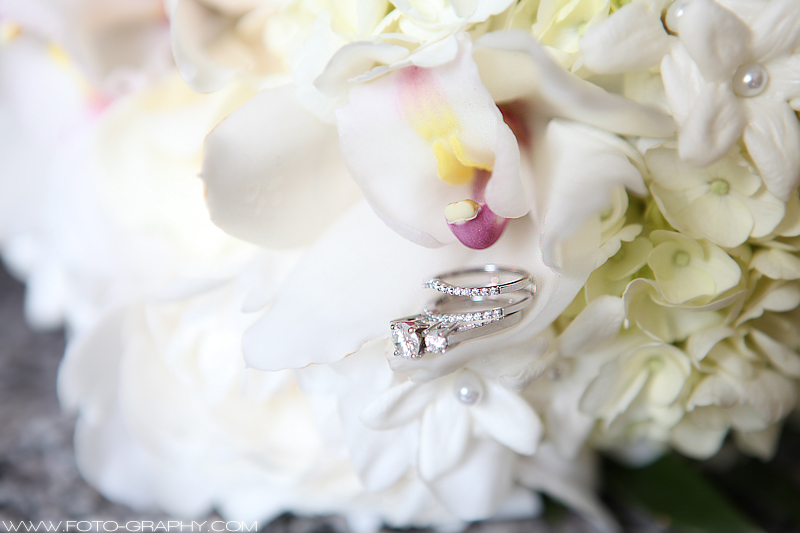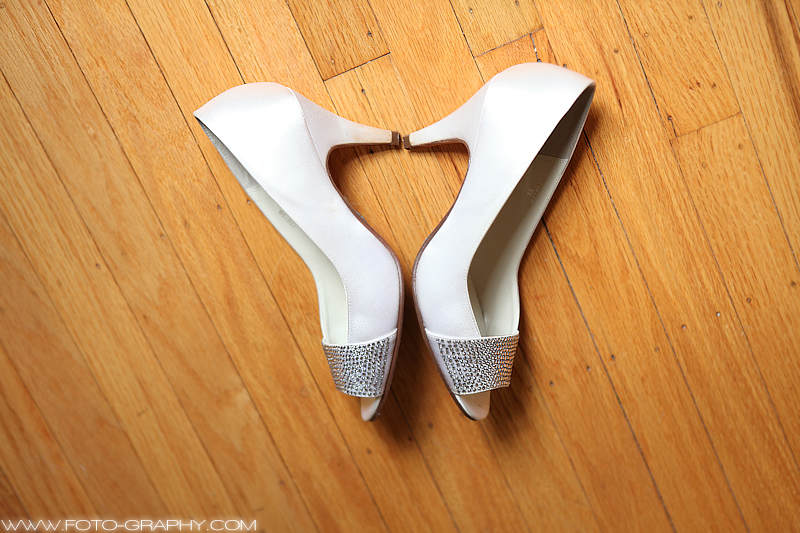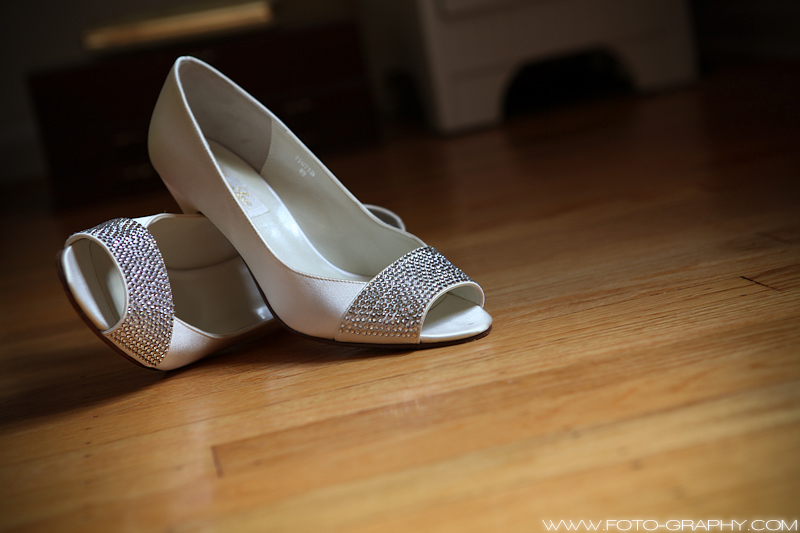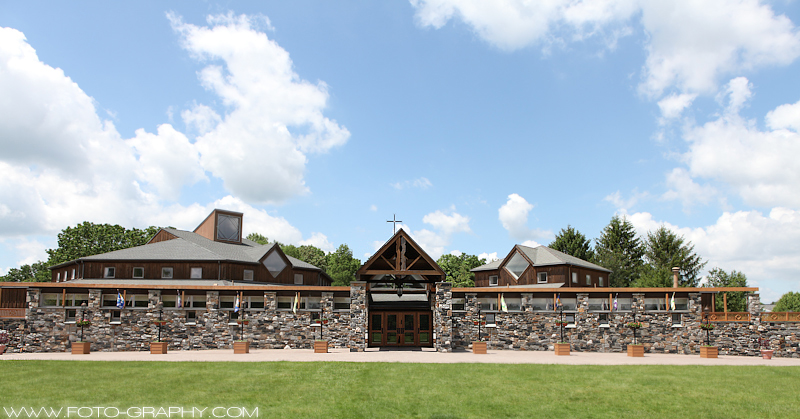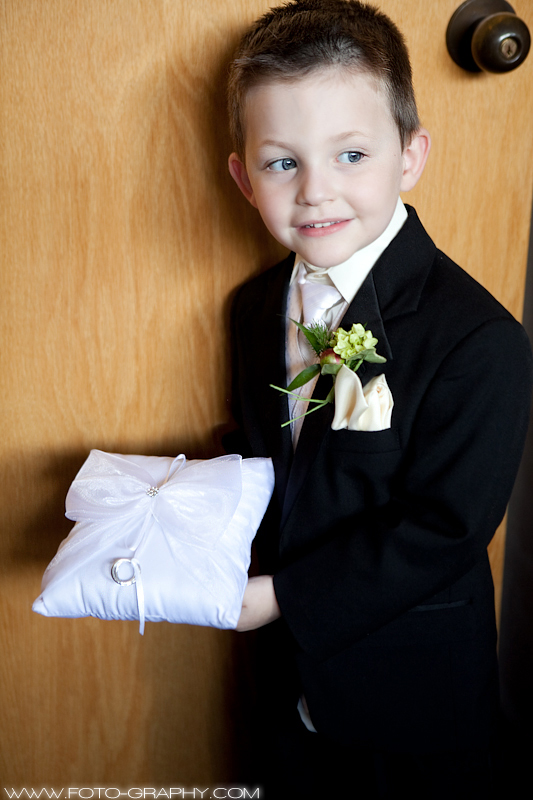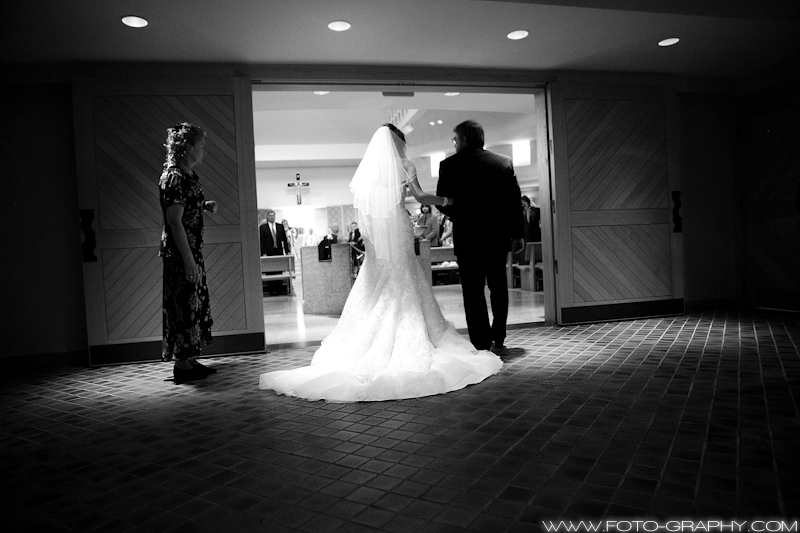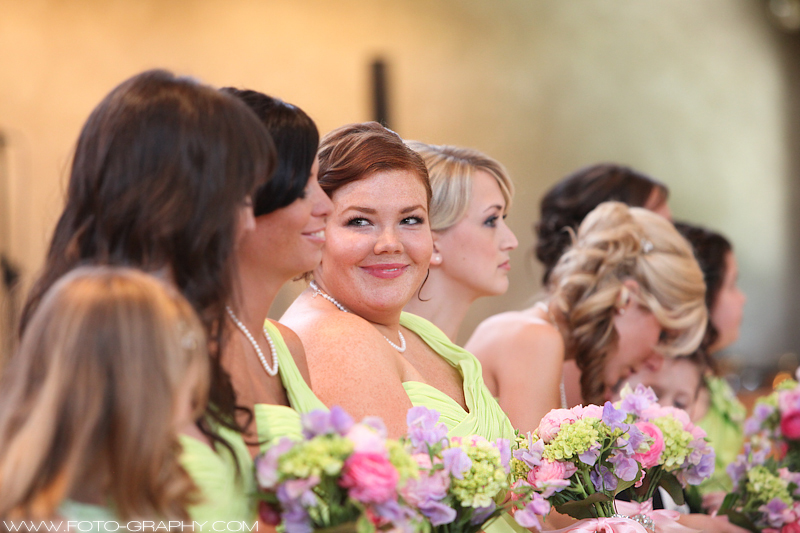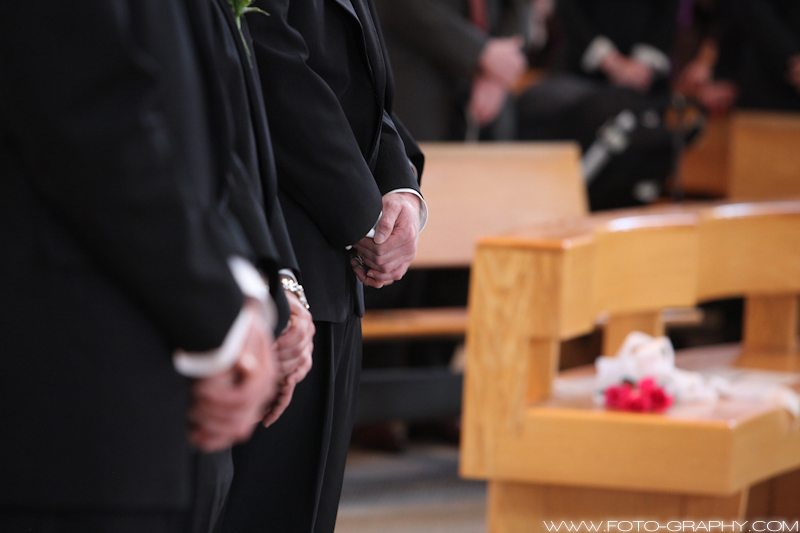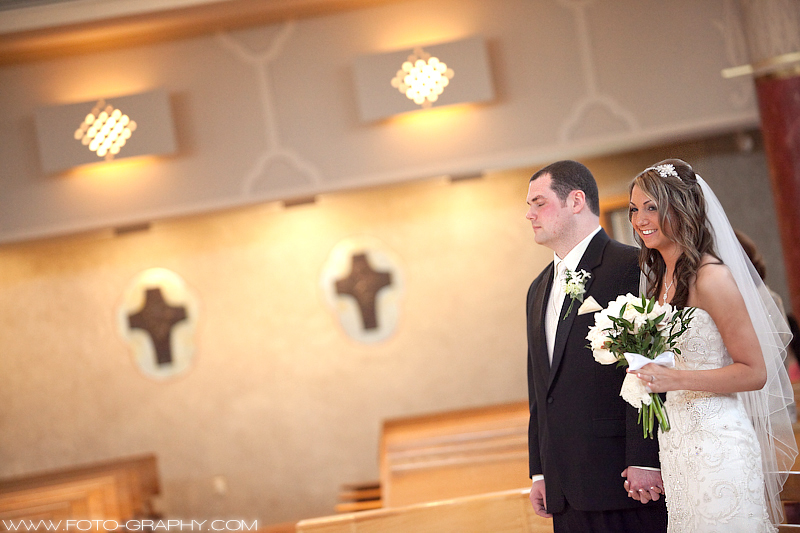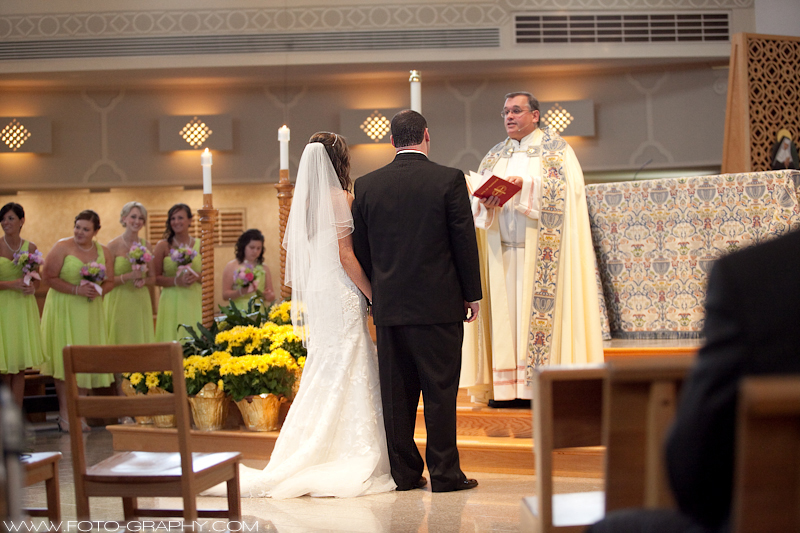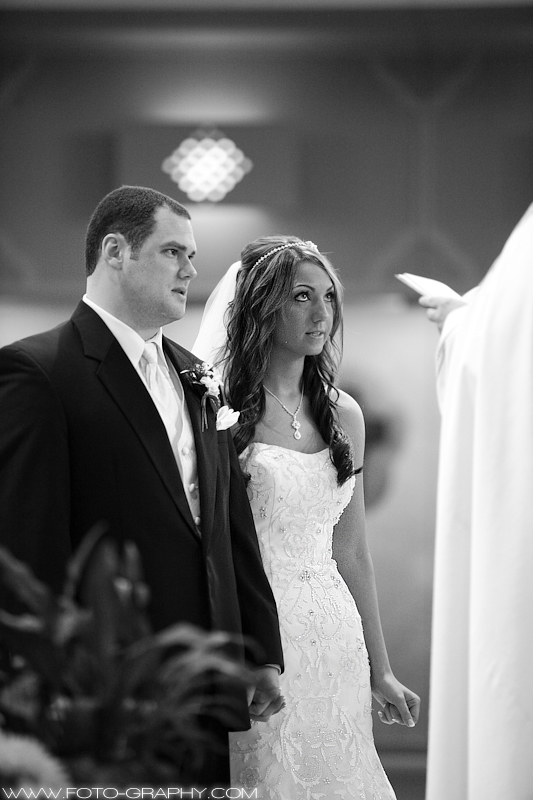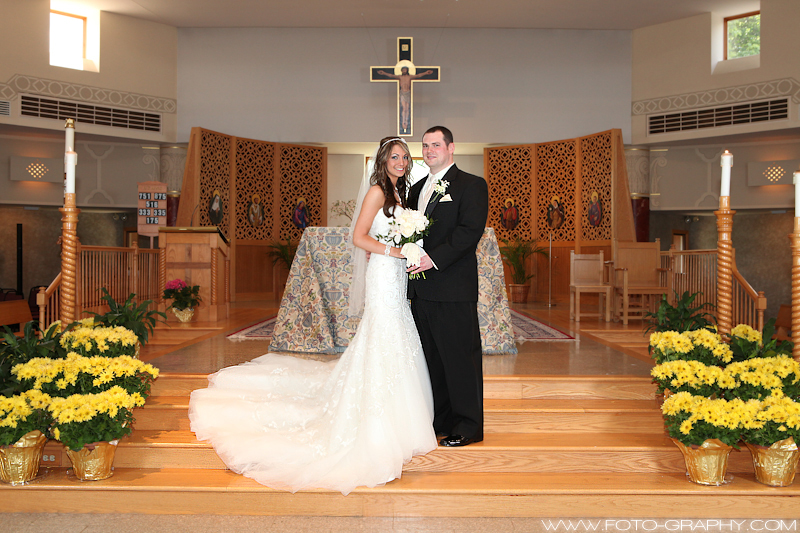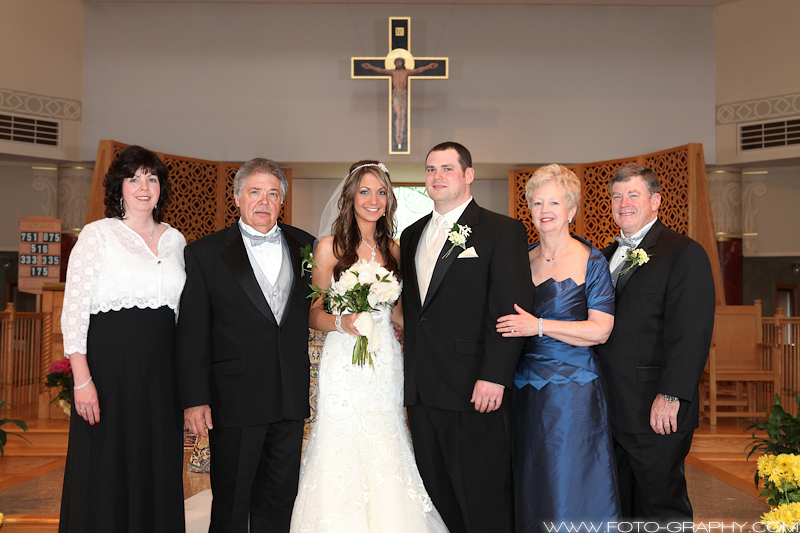 After the church we headed to Penn Oaks Golf Club for the wedding ceremony. I was here a few years ago but it looks much different than I remember, Jenn told me that they did a lot of work to make changes, I definitely can tell, it looked great! The dance floor was happening all night thanks to Silver Sound DJ's so there is no lack of dance party pictures!!….