Ocean City Yacht Club Wedding – Stephanie & Michael
June 4th, 2011
The day started at Michael and Stephanie's house where Mike was getting ready, we took some pictures of him getting ready then went over to Steph's parents house to get some shots of her and her bridesmaids getting ready. The flowers for the day were made by Manic Botanic, and Mike surprised Steph with a bouquet of roses by Chews Florist in Blackwood, NJ; and a pair of nice Jimmy Choo shoes. We took sooooo many pictures at her parents house. One thing funny that happened that I've never seen before… As the bride was coming down the steps to see her father for the first time, her father got a phone call just as she was walking down the steps and he stopped to answer the phone and tell the caller "yeah, i'll call you back, my daughter is getting married today and she is walking down the steps right now…" hahaha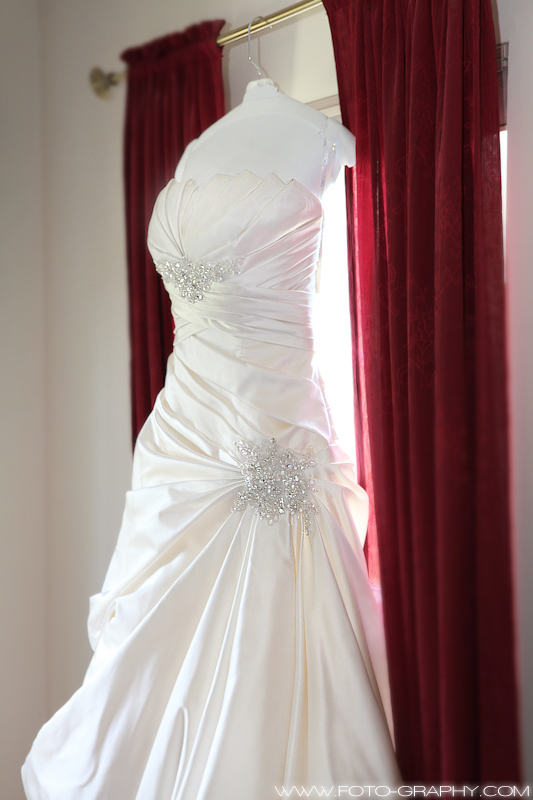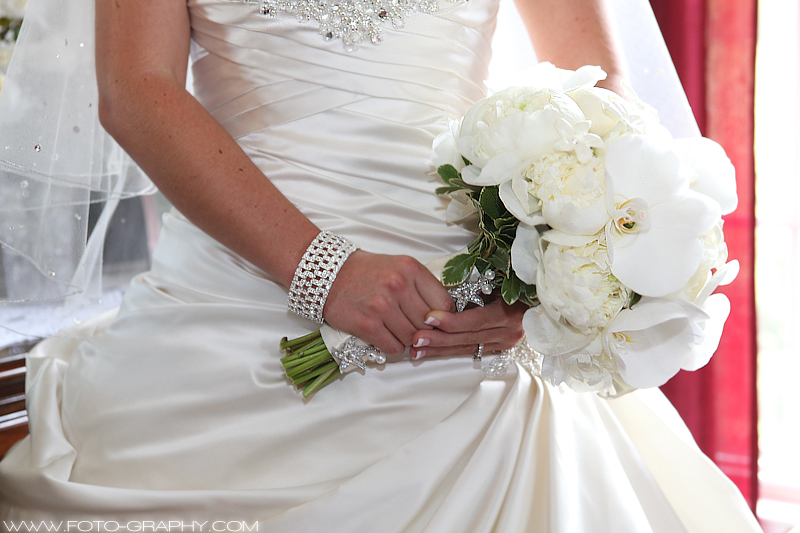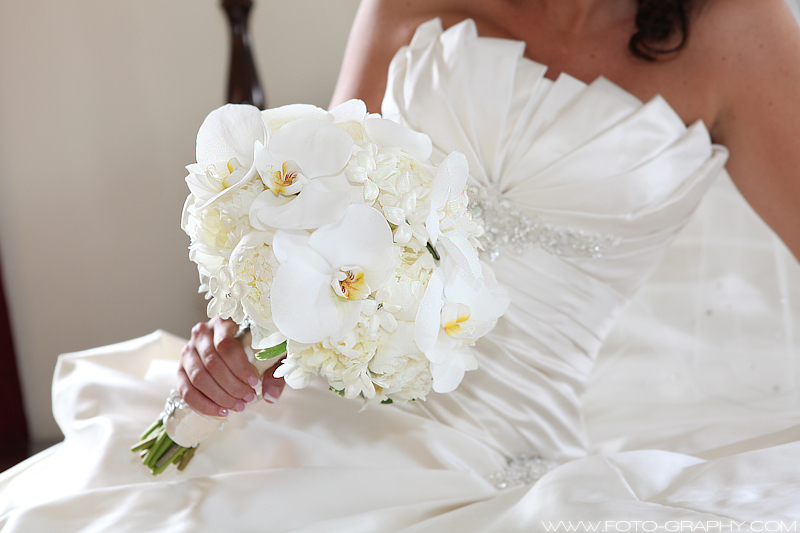 Then we headed over to the church to get ready for the ceremony at Our Lady of Hope – St Agnes Catholic Church, in Blackwood NJ. The church was very well lit with lots of sun light coming through at all different angles. The lady singing all of the church songs was the same super awesome singer that was at Steve and Erica's wedding, best wedding ceremony singer I ever heard, she belongs on like american idol or something, she seriously sounds like she sang the a disney cartoon movie singer, like little mermaid or something. I shot many great candids of Steve, Erica, Anthony and Tia, including all of the other bridesmaids and groomsmen.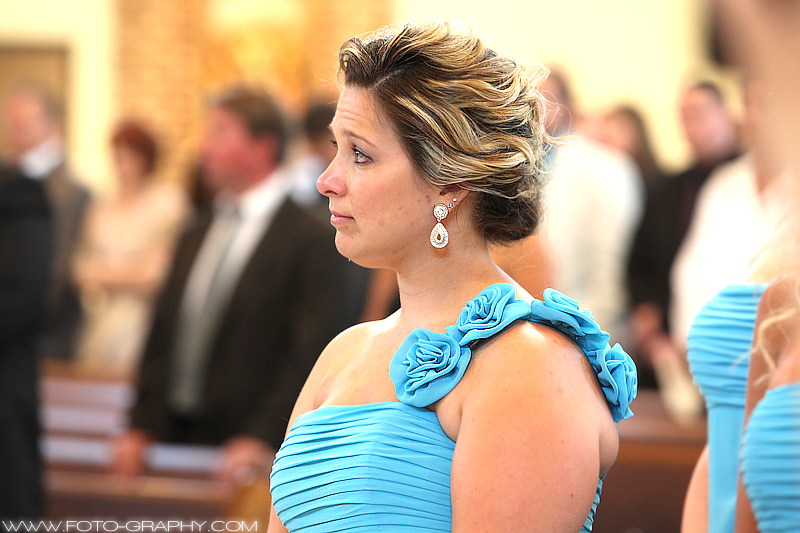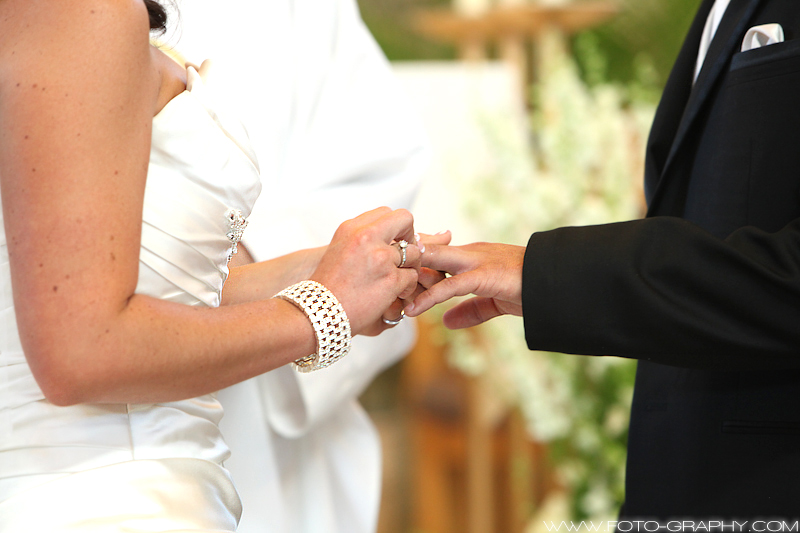 Then we went to the beach and boardwalk for some pictures in Ocean City, NJ.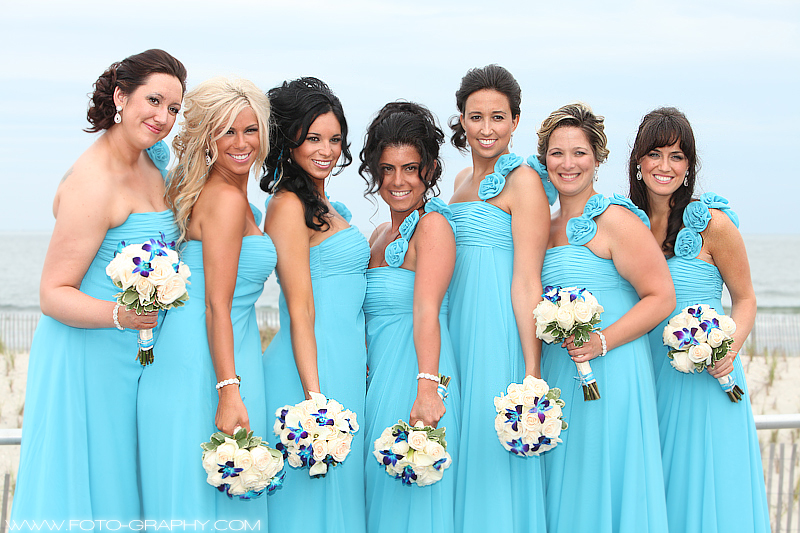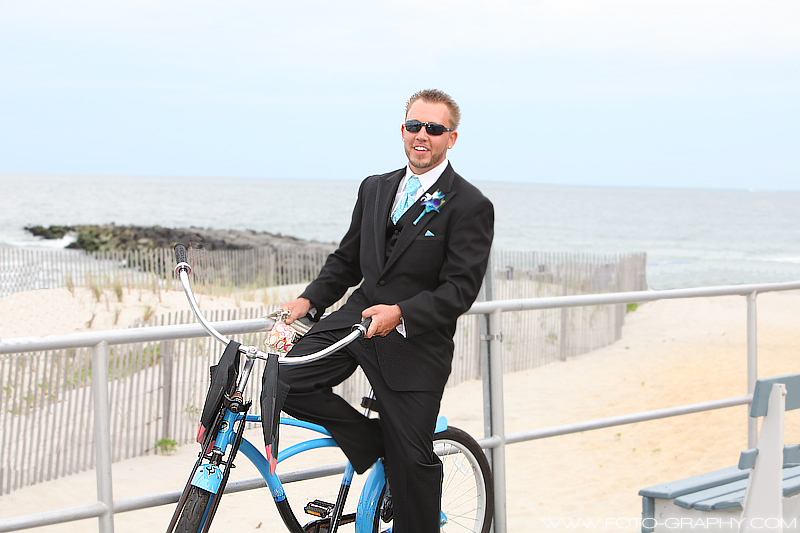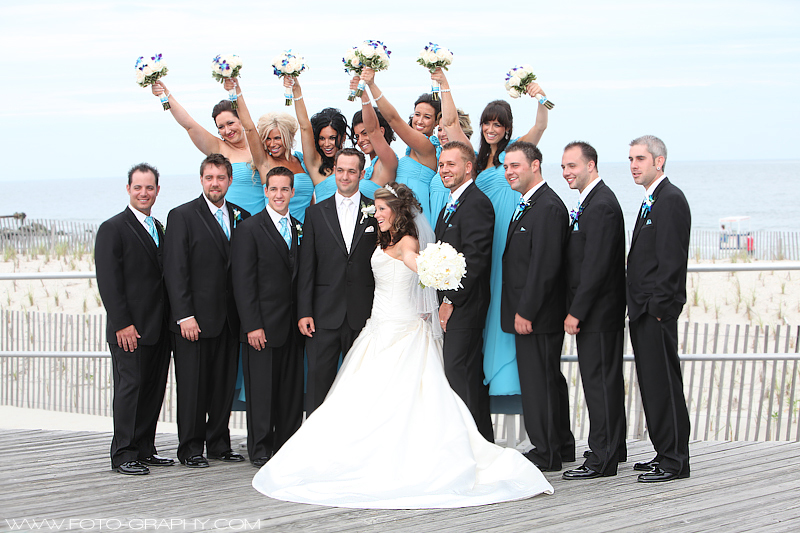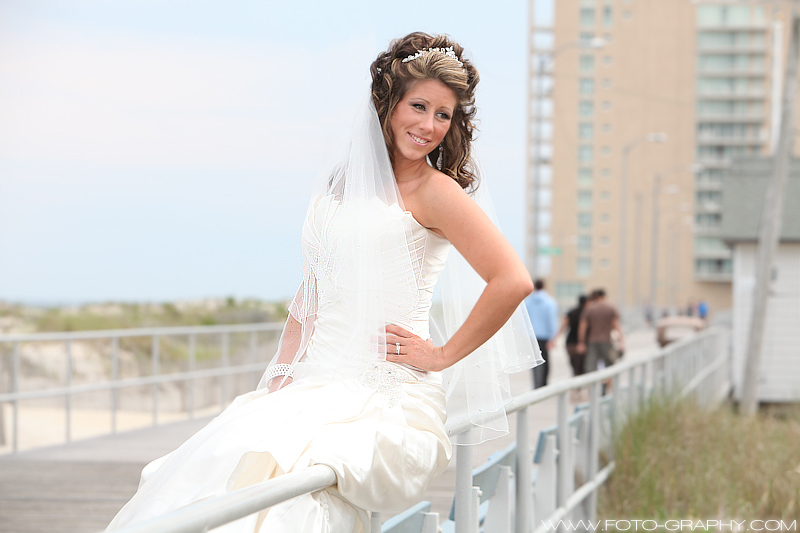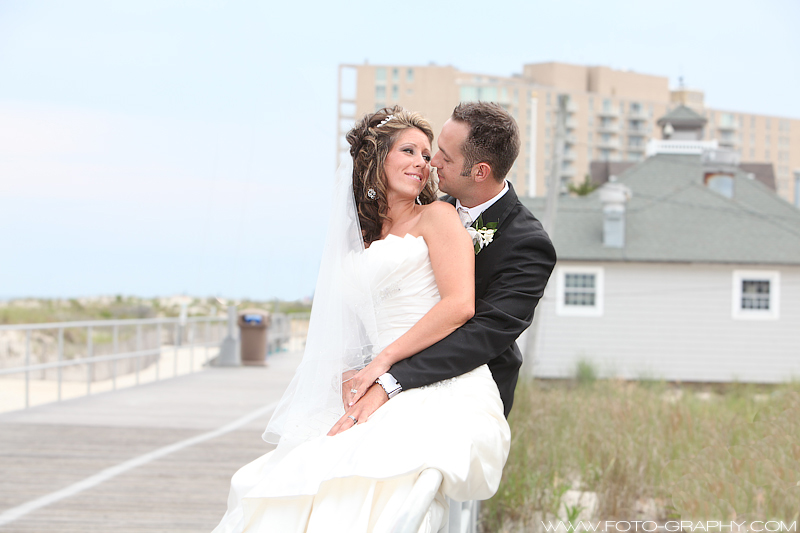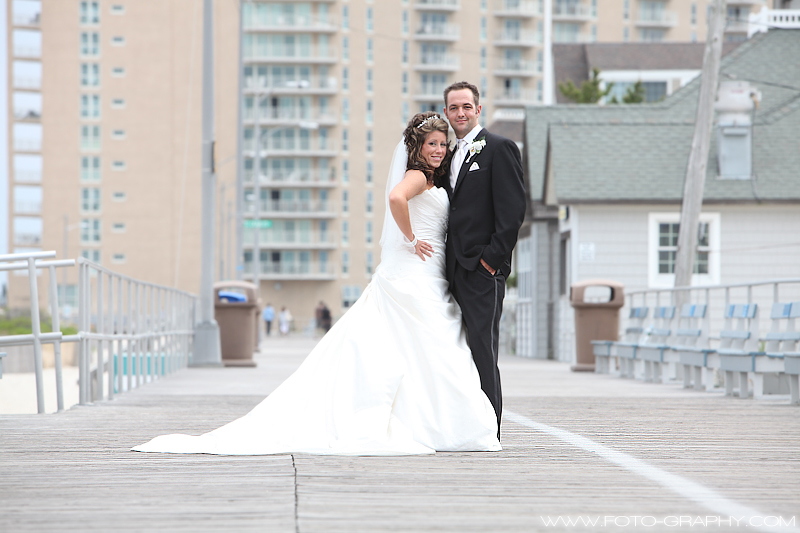 Then we went to the reception site at Ocean City Yacht Club, in Ocean City, NJ. The DJ had the dance floor packed all night, this crowd is always good for some great dance/party photos, the Dinardo Brothers definitely helped.