Deerfield Country Club Wedding – Kristyn & Michael
July 16th, 2011
Kristyn & Michael were married at St. Ann's Catholic Church in Wilmington, DE. The church was very dark but I had no problem getting photos without having to use flash. Not bad eh!?!!! They had a full ceremony so I had plenty of opportunity to get fun shots from all sorts of different angles. Here is just a few… NOTE: The first couple are shot from the balcony all the way on the other side of the church…. You can't tell me that you are not impressed!!!!

After the ceremony we headed over to Deerfield Country Club for the formal photos and reception. I have been to this venue more than 20 times in all my years shooting weddings, and I have always been told we can take pictures on this small strip that's kind of isolated from the golf course. In all my years, I have never seen something as crazy as what happened today…. Just when I always say "oh weddings.. I've seen it all.." OH NO I HAVEN'T, that's partially why I love weddings!!.. This was the biggest surprise I have ever seen, but really it wasn't much of a surprise because, well, we were on a golf course… But still, the venue should do something to prevent stuff like this from happening… Well anyways, let me get on with the story!! So we were doing bridal party photos next to some trees on the golf course kind of off to the side, away from the golf course in the designated area that is for pictures. Keep in mind, I have been here soo many times in the past 5 years, so this is kind of the routine that the banquet managers tell us to do… So everything's going as planned when all of a sudden a nearby golfer hits a ball and we hear a loud THUD like the sound of a ball hitting a nearby tree!! Everyone in the bridal party jumped and they were all like, OMG that hit a tree, it sounded soo close!!! Then a couple seconds later one of the bridesmaids breaks out into tears and kind of stumbles forward and says in between tears… "no it hit me…" Then everyone's jaws dropped!!! The stupid golfer sliced the ball really hard and hit this poor bridesmaid straight on her back!! And the guy didn't even apologize!! His two buddies came up and gave a crappy apology then left and the guy that hit the ball just looked and mumbled sorry and left… He was some punk kid with a sideways phillies hat and you can tell that he meant to hit the ball in our direction!! Good thing this wasn't a south philly wedding party, because a fight would have definitely broken out right in the middle of the golf course, and to be honest I think the guy that hit the ball deserved some kind of punishment, he just left and didn't care at all, and this poor girl is crying in pain for the rest of her friends wedding.. Wow… But yeah, the head manager came out and was telling us that we can't take pictures there, and the groom stepped up and said "The banquet manager told us to shoot there and even when we were having our walk through the salesperson told us that this was the main area for photos…" He was saying "I paid a lot of money to have my wedding here and this is how my guests get treated?!?!!!"… And the manager just stuck to his guns and said we weren't allowed to shoot at that location and told us to shoot somewhere else… Wow… I hope the bride and groom and the poor girl get compensated for this and I hope the idiot golfer gets punished…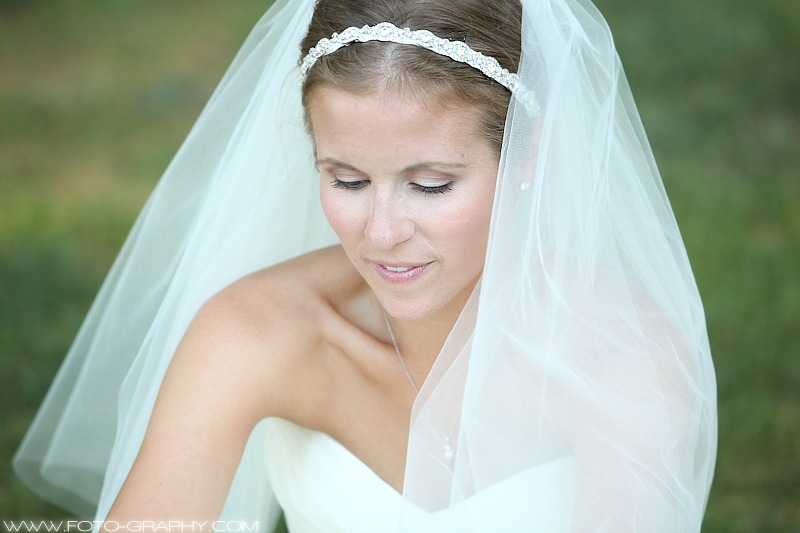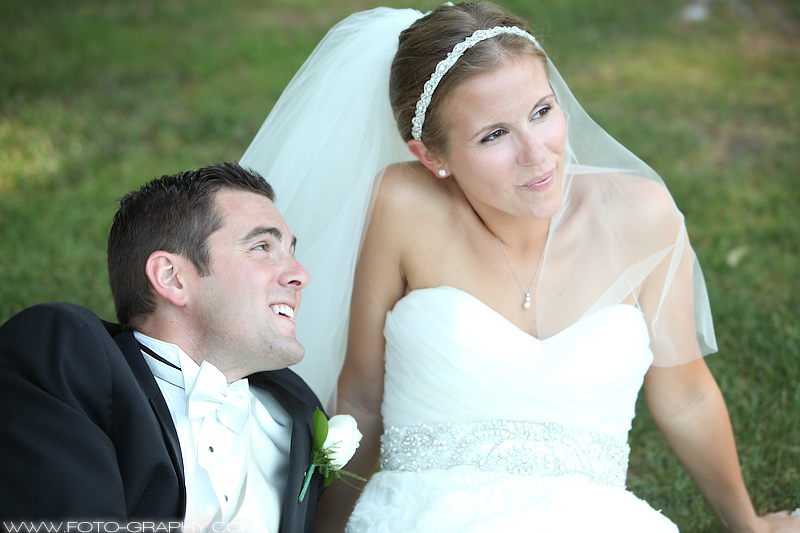 But other than the golf ball snafu the rest of the day was a blast, and eventually the golf ball victim was laughing about it and it was the joke of the evening. And she even retrieved the ball that hit her and was holding it as a souvenir for the rest of the day. I was experimenting with some different lighting so my photos look a little bit different than normal. What do you all think, like it?!